Membership
Normally, any candidate for membership shall be proposed and seconded by two existing members of good standing who will advise on the application procedure. If you do not know any of our members, you may support your application with appropriate references (see on-line application form).
There is always a waiting list, but we usually have a few vacancies at the end of each season. Normally members must be eighteen years of age or over, but junior membership is now available. For further information contact the Membership Secretary David Calvert( see details below)
If your name is to be added to the waiting list, there will be a registration fee of £25. New members shall be expected to serve a probationary period of at least one year.
The annual subscription for 2020 is £420. In addition, there is an entry fee of £840 which may be spread over two years.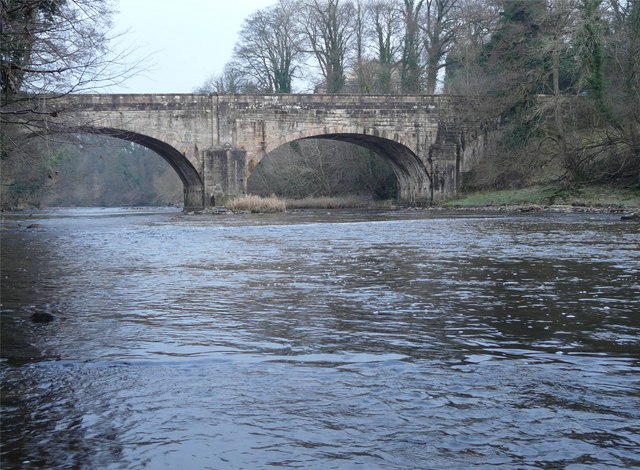 Taster Days
Bowland Game- Fishing Association has over many years acquired many beautiful and tranquil beats for fly fishing within the Forest of Bowland and beyond. We have over 26 miles of river fishing on the rivers Ribble, Hodder, Aire, Lune, Wennig, Derwent (Cumbria) and Liddle in the borders. We also have Stillwater Fly Fishing on a 20 acre reservoir in Lancashire which is well stocked. To be on the river Hodder for example during May when all around is starting to bloom is a joy to behold. Also as all the flora and fauna is exploding into life so are the fish. There is nothing better than watching a trout or grayling rise to an insect, then casting your imitation delicately in front of the fish and then seeing the fish rise to your fly. Or alternatively casting your salmon or sea trout fly across the river and then feeling your line tighten, Magic!!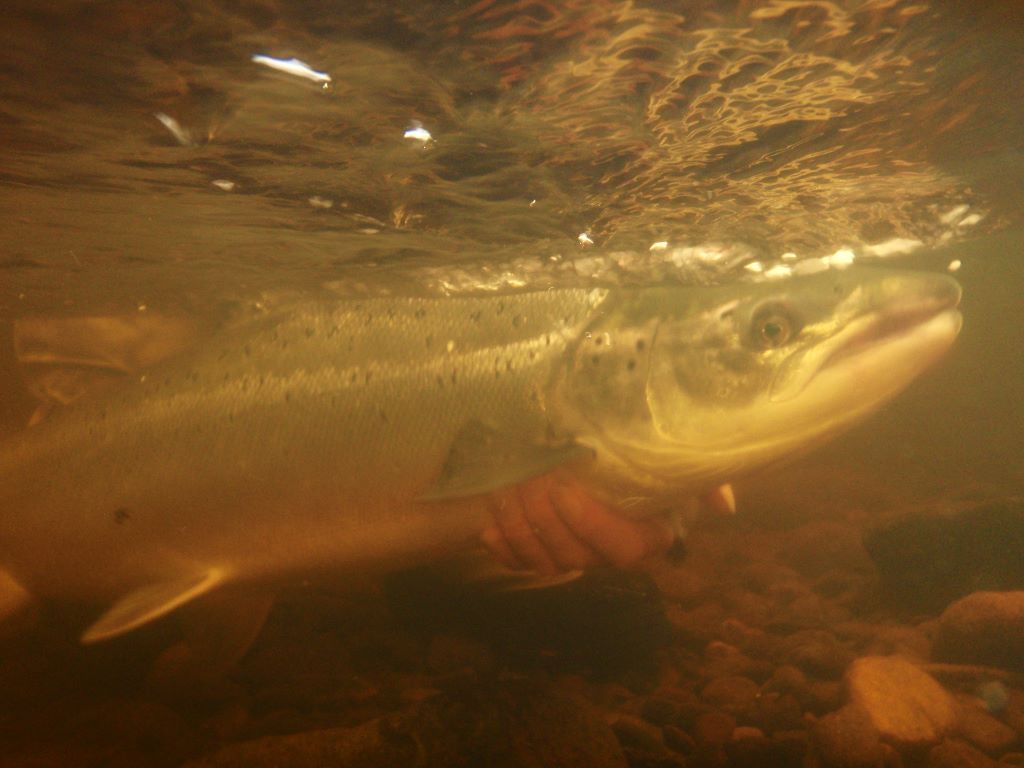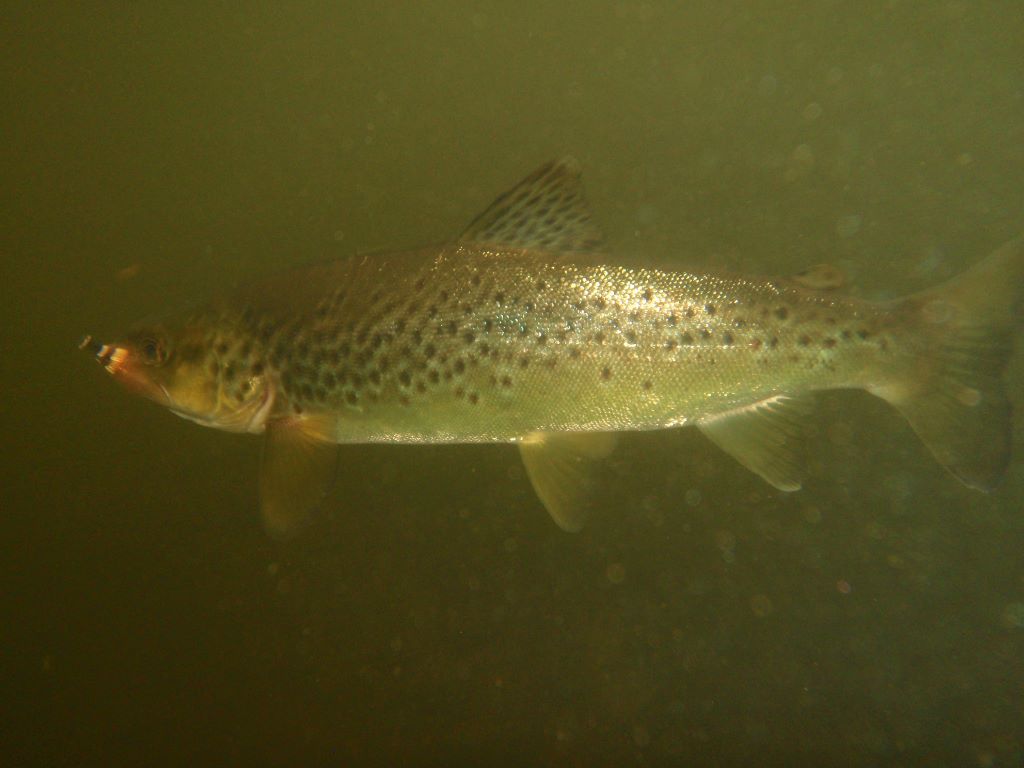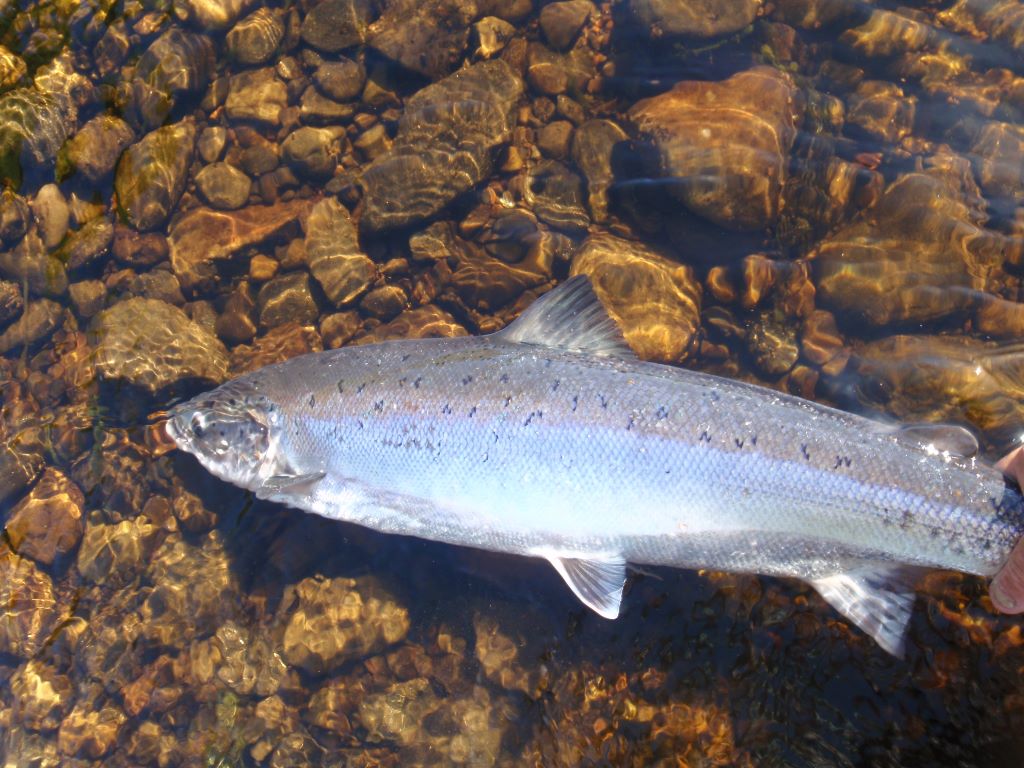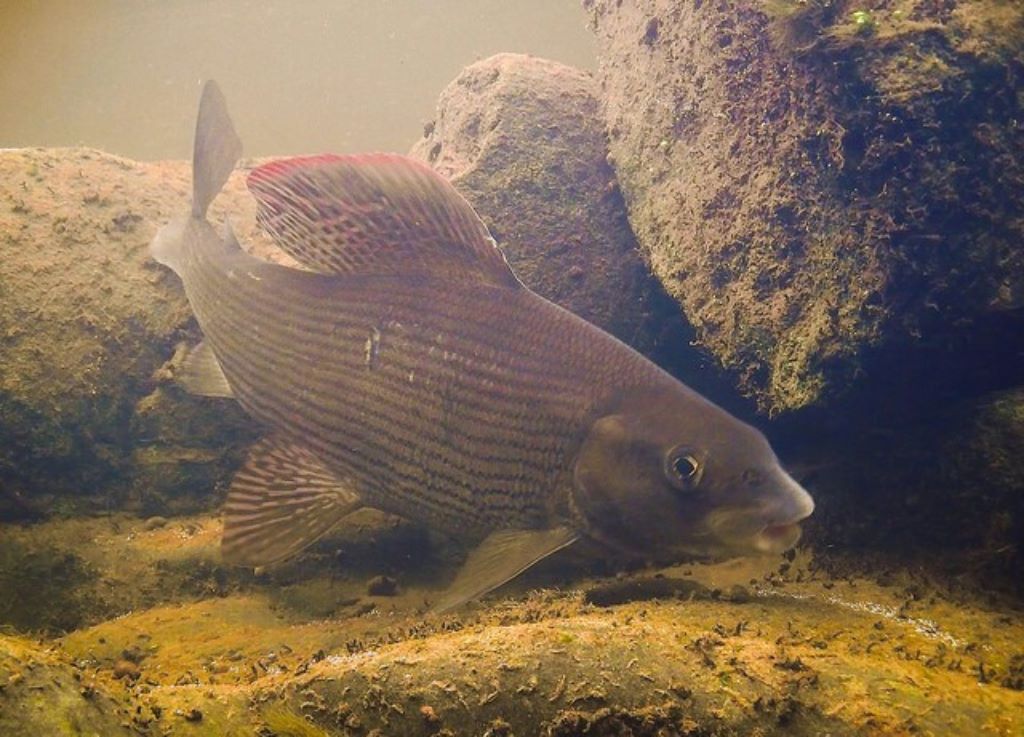 Photos taken by members on BGFA beats
Whether you are an experienced fly fisher or someone who has wanted to give fly fishing a go we can arrange for you a taster day on our waters. For the accomplished fly fisher it is a chance to experience some of the fine fishing we have on offer. If you are a complete novice we can offer a day to remember with an experienced fly fisher from our Association. Whichever category you fall into, it would be our pleasure to provide you with a day to remember.
If you interested in Bowland Game Fishing Association please contact our Membership Secretary David Calvert by e mail bgfasecretary@gmail.com Tel:07410406581
For a Tasterday contact Alan Davies by e mail aj.davies1955@gmail.com