Home
Welcome to the web site of Bowland Game-Fishing Association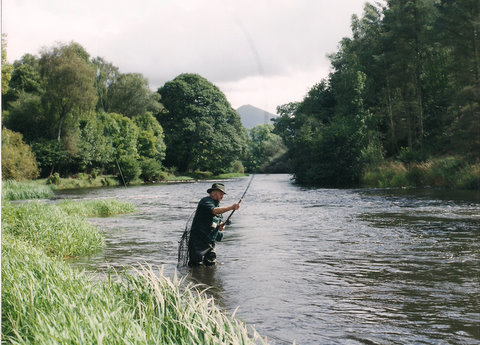 BGFA is Lancashire`s premier Association offering fly-fishing for brown and rainbow trout, grayling with salmon and sea trout providing excellent sport from mid-summer onwards. Runs of sea trout usually arrive in North Western rivers from the end of June; salmon tend to run later with July, August, September and October the best months.
Spinning for migratory fish is allowed on most beats on a height of water. The club controls extensive river fishing throughout Lancashire, Yorkshire, Cumbria and the Scottish Borders with excellent fly fishing on the Aire ,Liddel and multiple beats on the Ribble, Hodder, Lune, and 'the queen of fly-fishing rivers', the Cumbrian Derwent. We are fortunate in that many of our waters are in areas of outstanding natural beauty – the Forest of Bowland, the Lake District National Park, the Ribble and Lune valleys and the Yorkshire Dales.

There`s more to fishing than catching fish






Snow on Cumbrian Fells

Sunset

in the Hodder Valley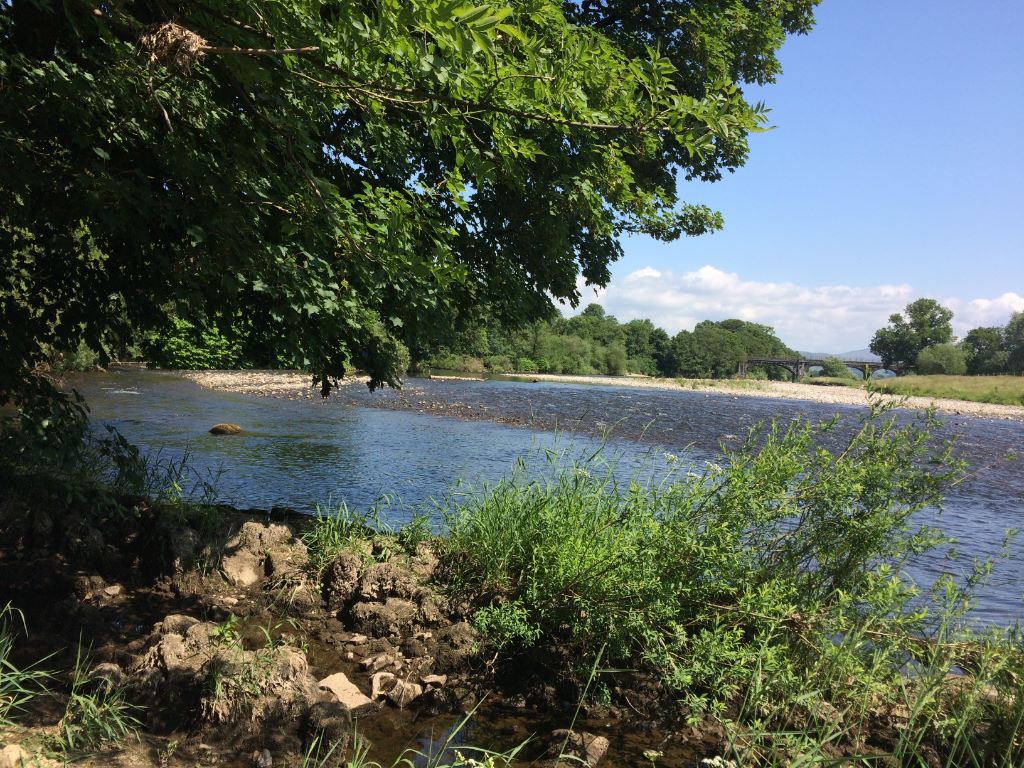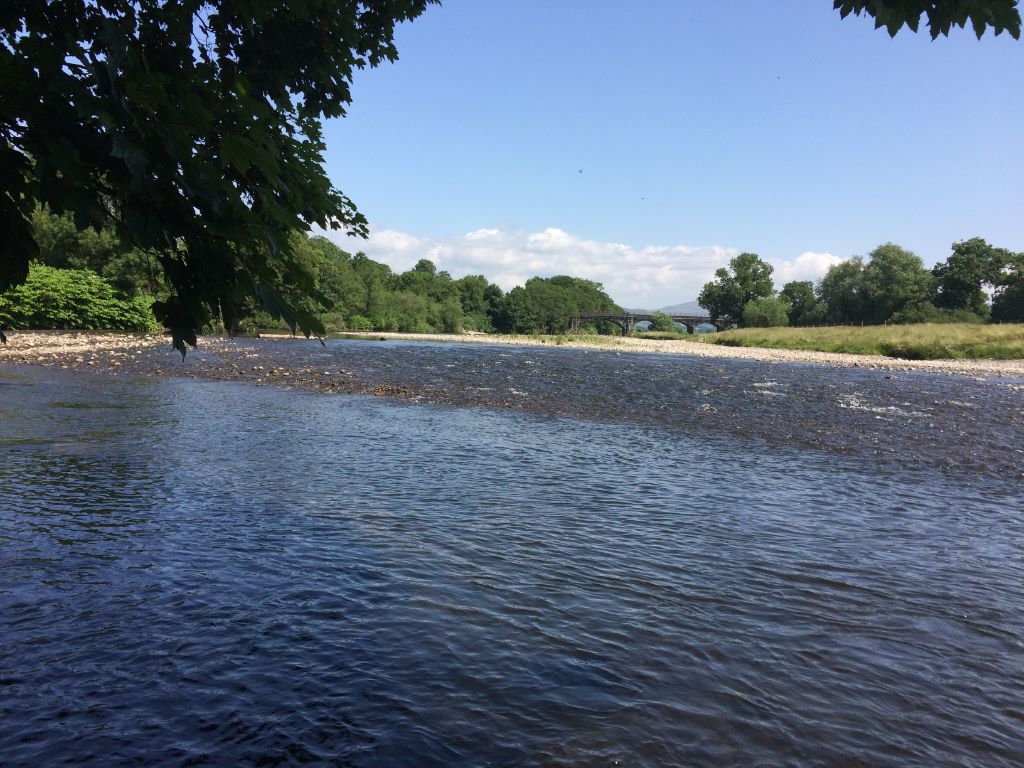 River Lune at Arkholme acquired 2018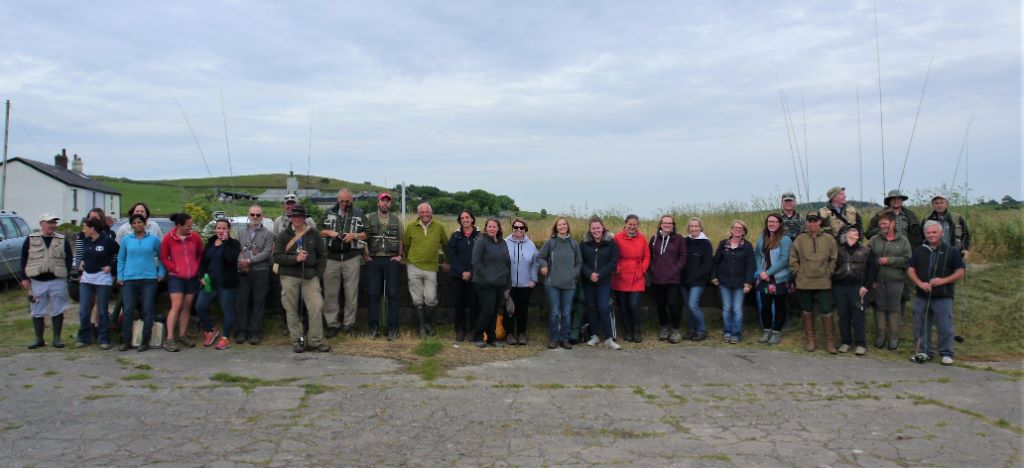 Ladies`Day
Still- water fly-fishing for rainbow and brown trout is available on the clubs well-stocked reservoir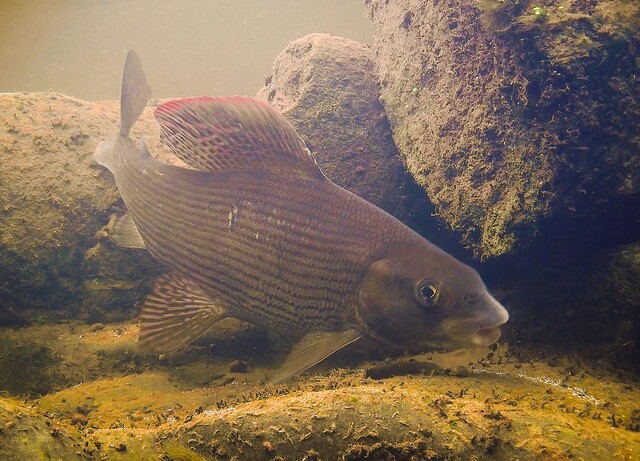 For some of our members, particularly in the winter months, the grayling proves a popular quarry with both the Ribble and Hodder holding good numbers of this often neglected fish. With the exception of the Aire, all our waters hold coarse fish which can provide a good excuse for a walk along the banks in winter.
Membership
The Association has an active fishing membership of approximately 140. Fishing pressure is light with restrictions as to the number of rods applying on some beats. Interested in membership and fly fishing,click onto Membership.
No matter whether you prefer the challenge of small stream fishing for big, wild brownies, still- water fishing for rainbows, the magic of the sea trout, the pursuit of 'the queen of the river', the grayling, or 'the king of fish', the salmon, there is something for you and ...........
you will always find a welcome from the members.
10 year average annual catch: brown trout 1918; sea trout 234; grayling 573; salmon 170
Local still water produced 789 rainbows
2018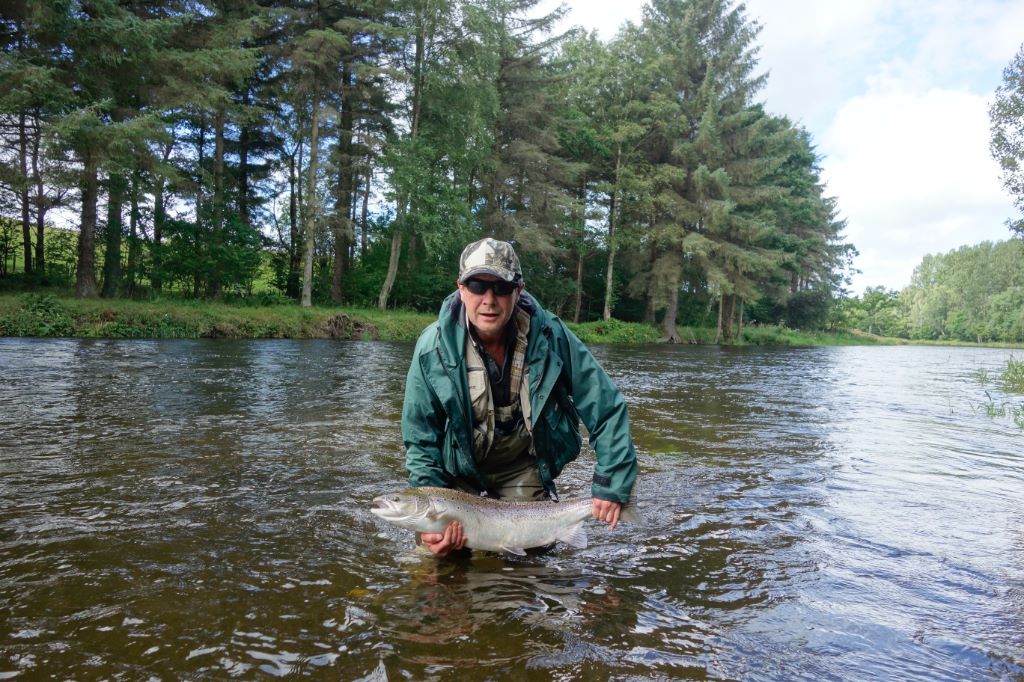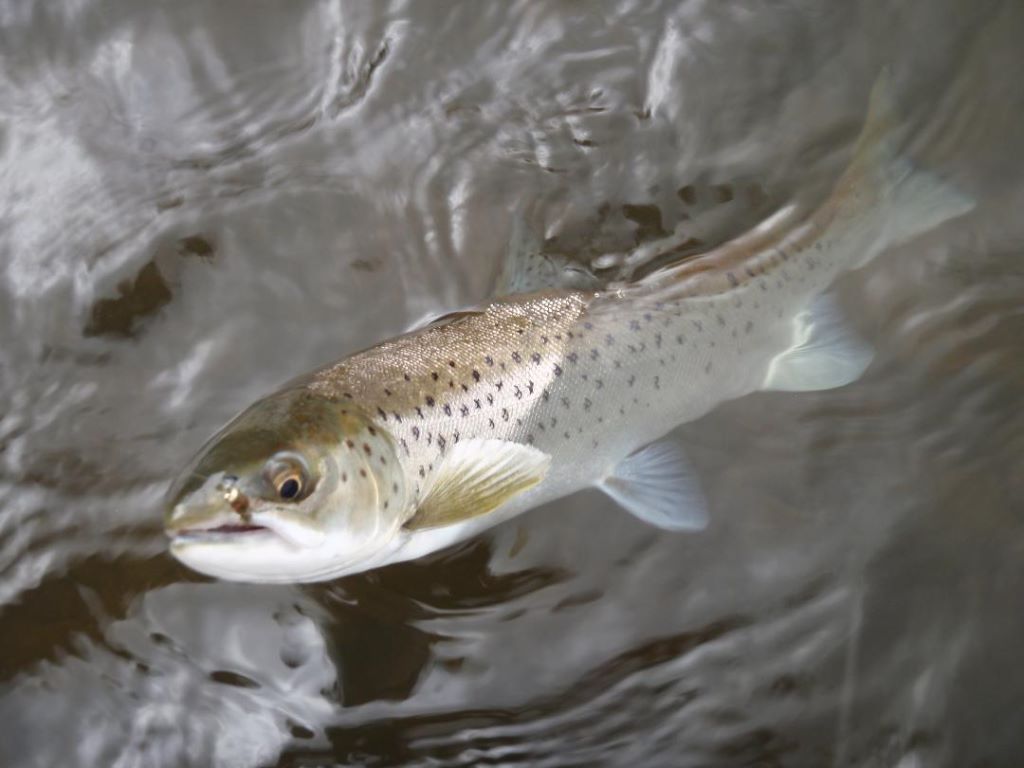 Derwent Salmon and Trout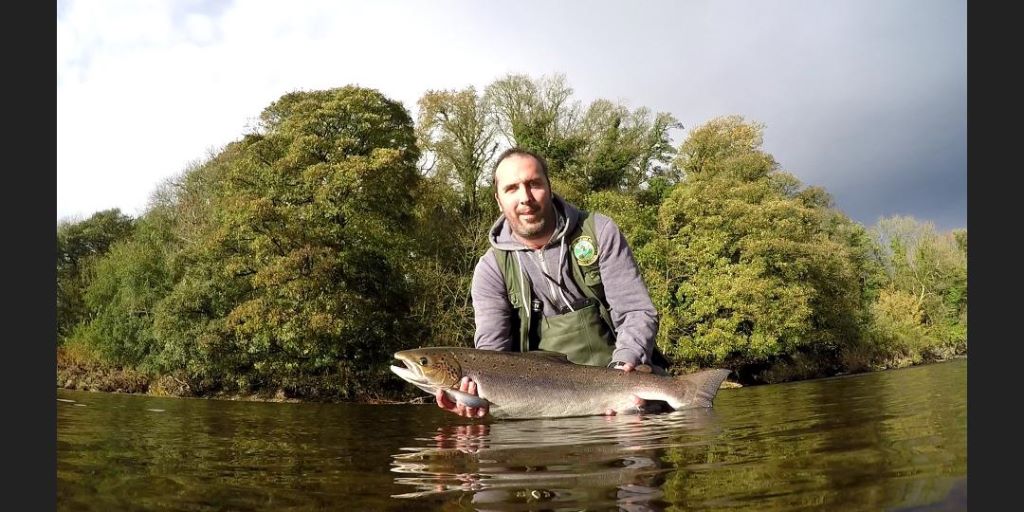 Lune Salmon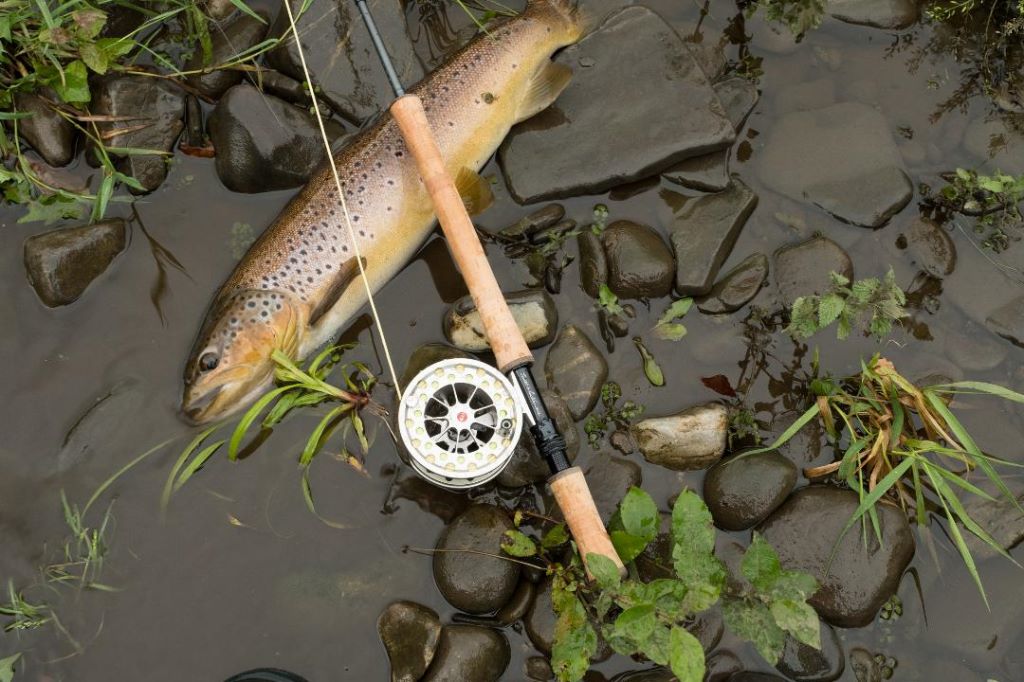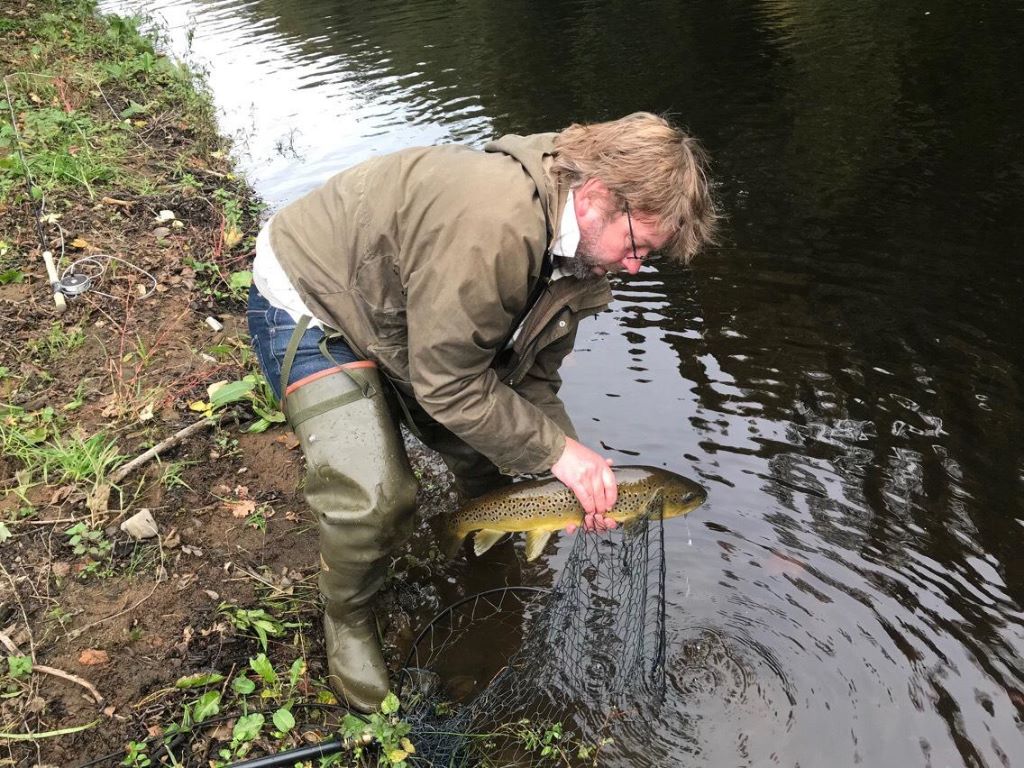 Two specimen Hodder trout-brown or sea??
2019 Season
Best salmon 20lb on a Cascade River Derwent
Best trout 4lb to a Golden Hector River Lune
Best sea trout 5 lb River Hodder
Best grayling 2lb 3oz River Ribble
For more information contact the Secretary Roger Borrell 07838207893 or rogernborrell@gmail.co
Useful Links https://www.johnnorris.co.uk/
EA Byelaws
https://www.gov.uk/guidance/regional-rod-fishing-byelaws-north-west-region