The Fishing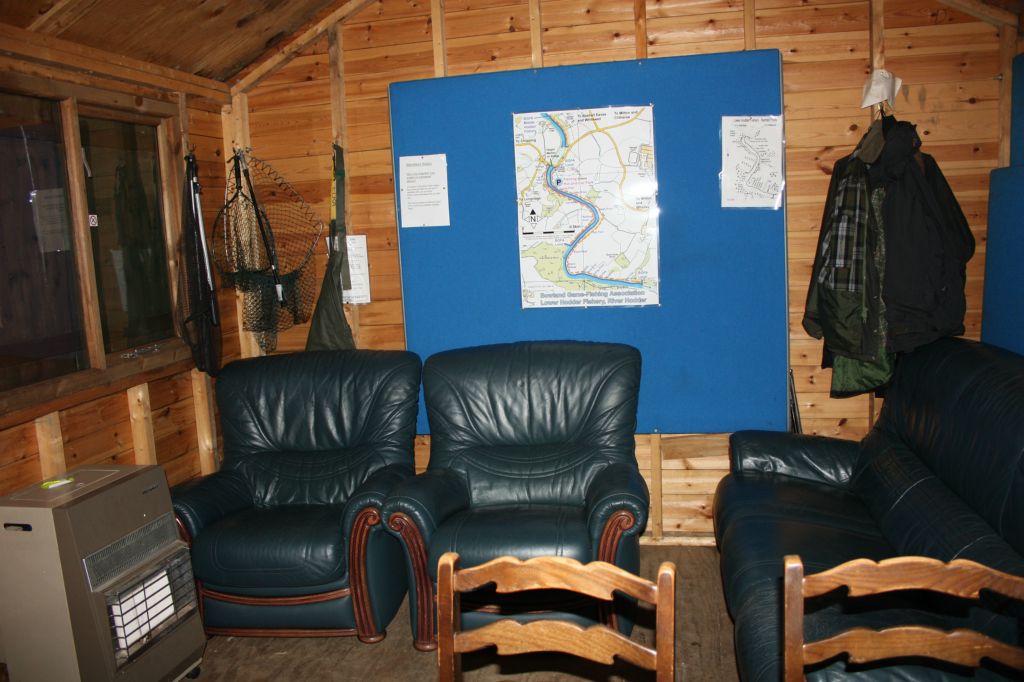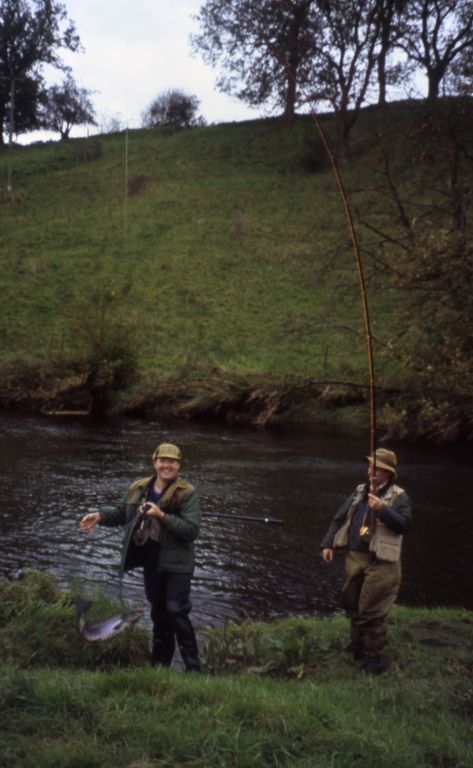 Ribble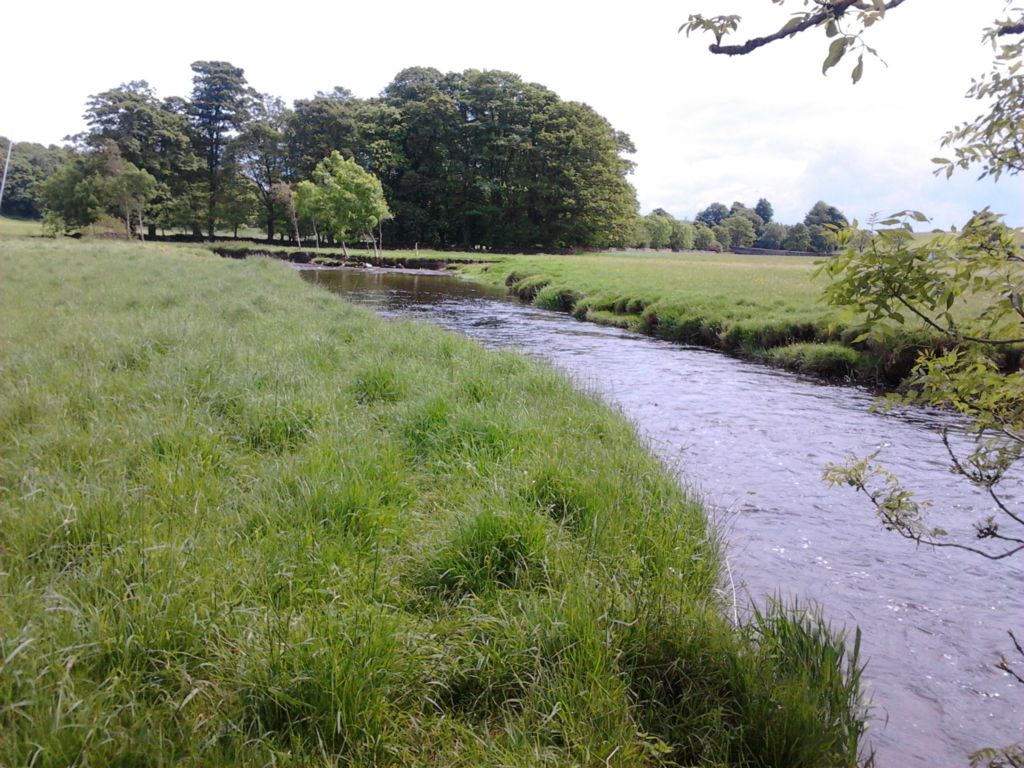 RiverAire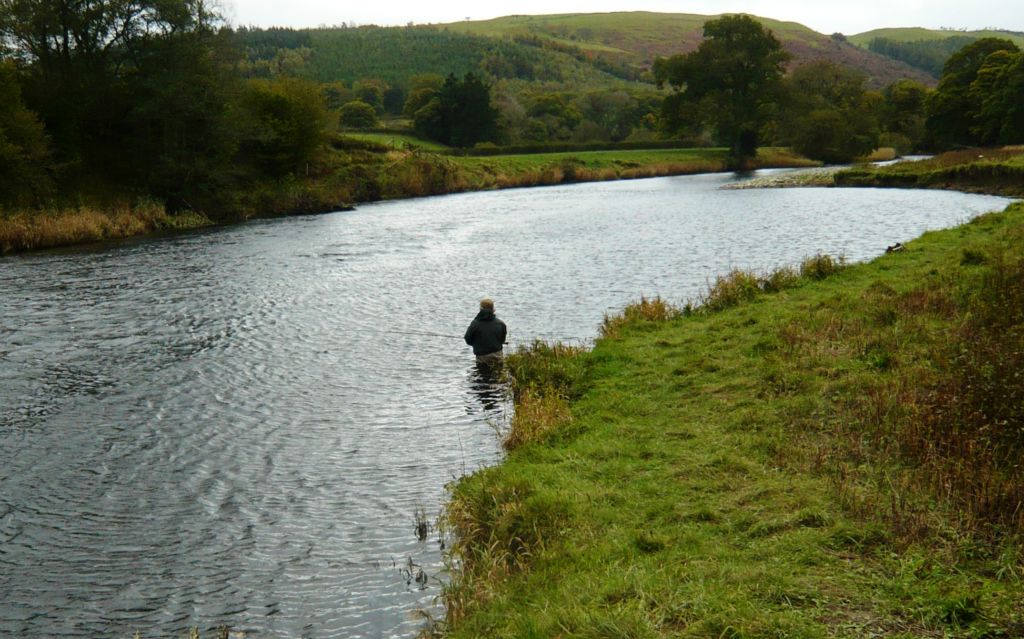 Brockhole on River Derwent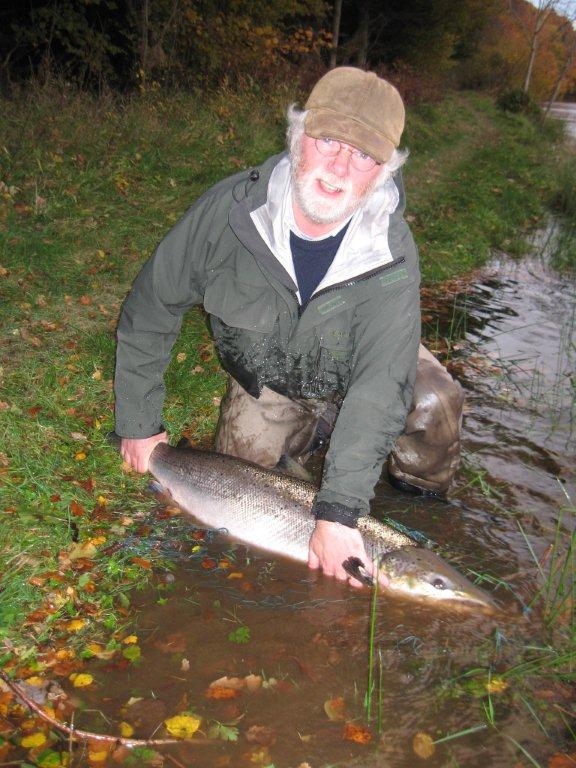 Derwent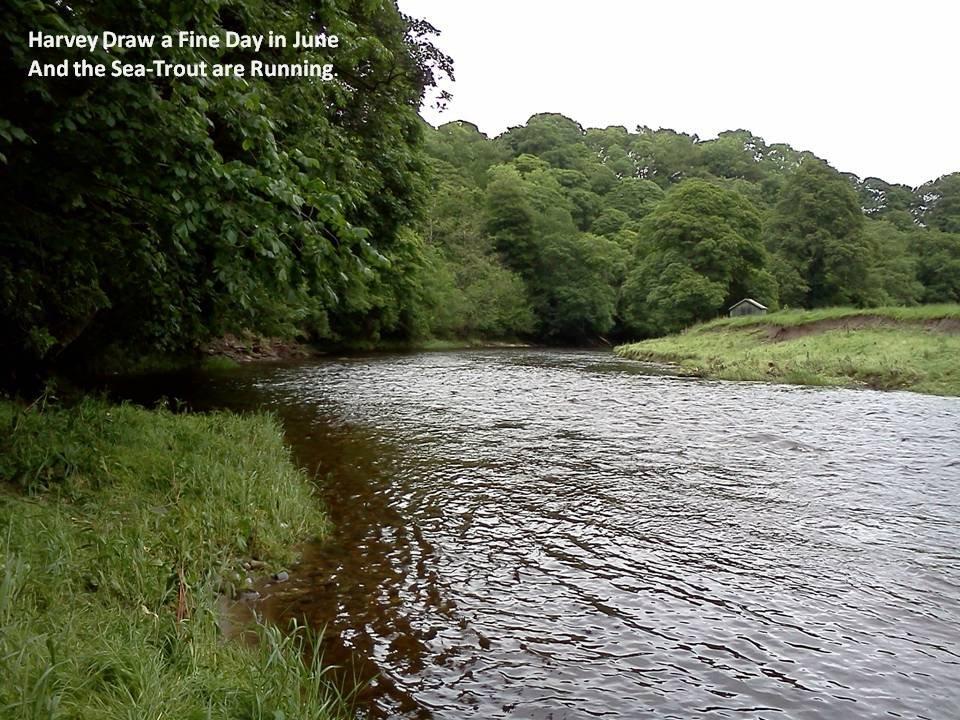 Hodder Harvey Draw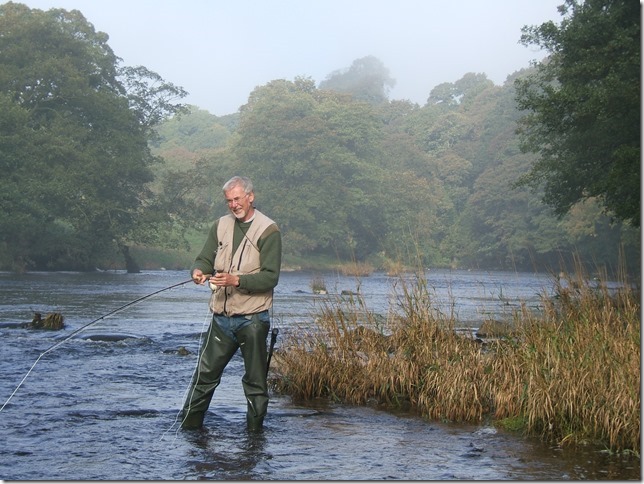 Hodder u/stream of Black Hole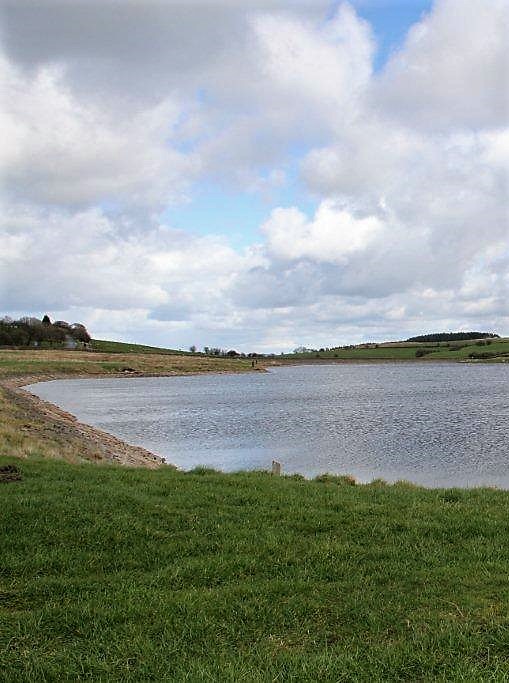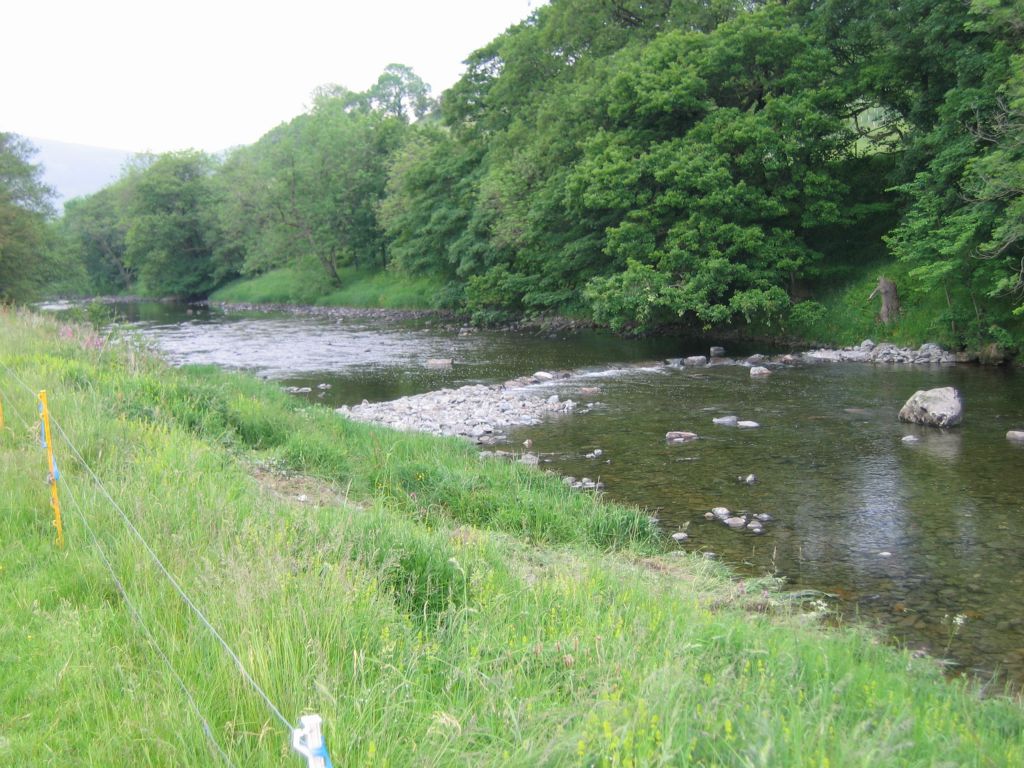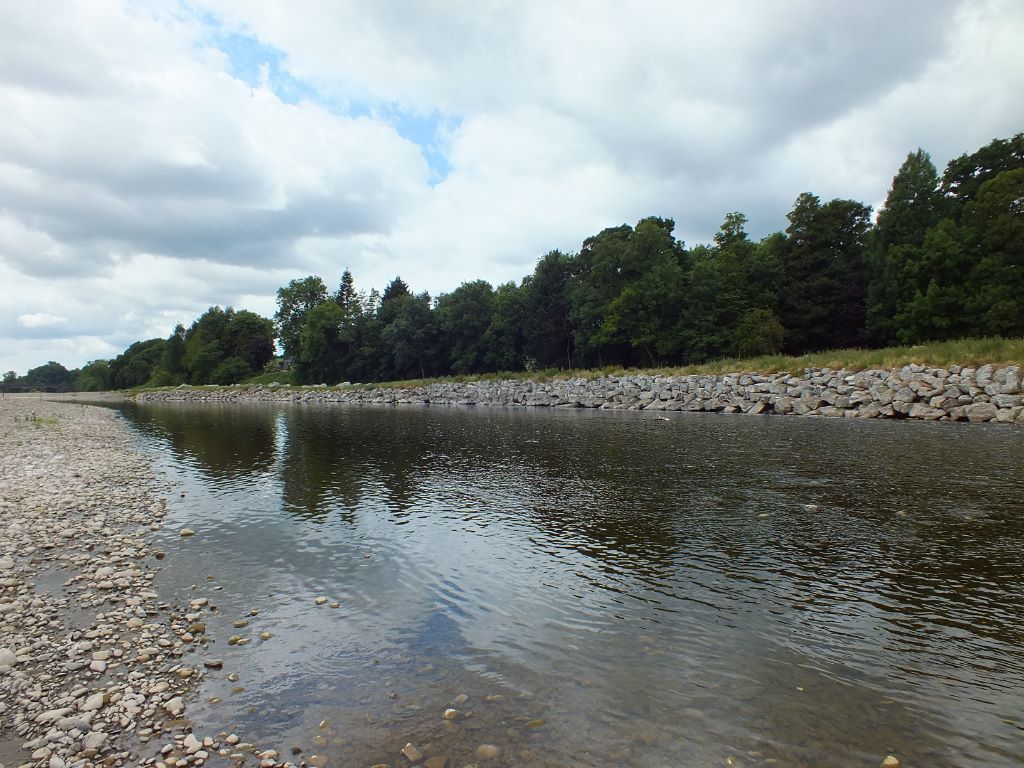 Parsonage reservoir Upper lLune Arkholme
What more could an angler want !

Trout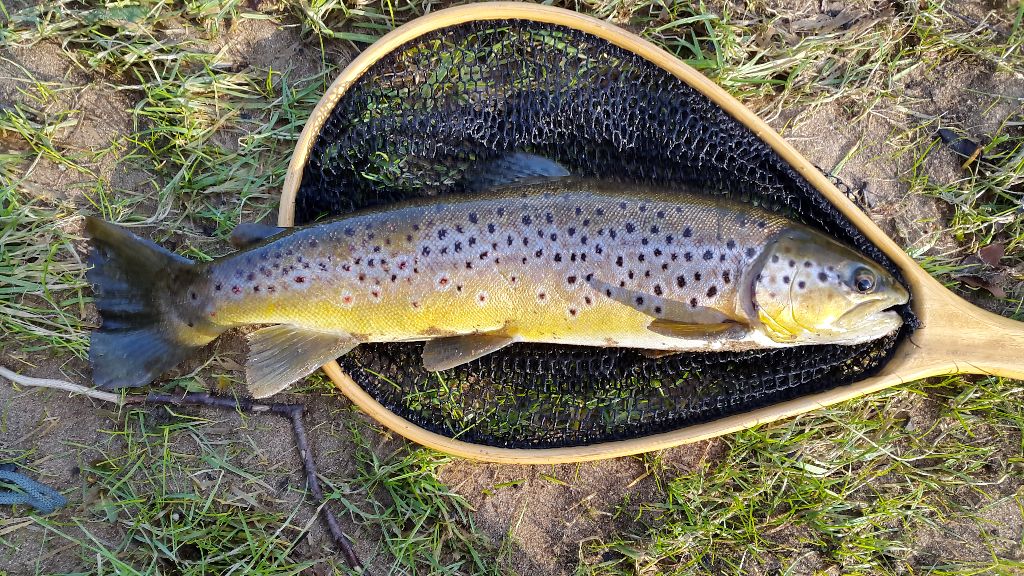 A Lune trout, weighing 6.5 lbs, landed in 2015 by Ken Maylor fishing a size 14 brown klink, won the T&S "Trout of the Month".
This year, the best trout reported so far (2020) is a 6 lb 8 oz Aire brownie.

Excellent wild trout fishing is available to members with fish of over 2lb not uncommon. BGFA no longer stock river beats with hatchery- reared brown trout


Salmon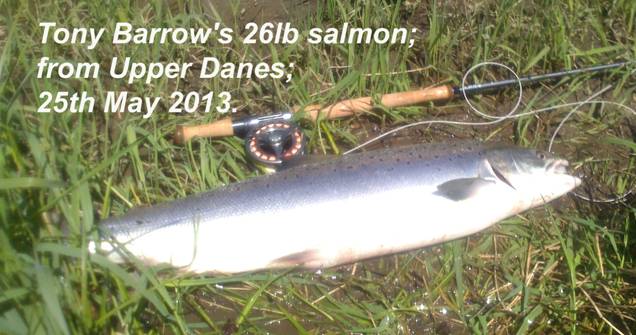 Salmon in the teens and over 20lb are recorded every year .The Association`s best salmon, caught by John Dixon on one of our Ribble beats was a 49ins cock fish taken on a stoats tail alevin.

Springers are a bonus on west coast rivers, but they are there in limited numbers.Tony Barrow`s 26lb springer, was landed and returned on Isel An exhilarating battle between hooking the fish in Upper Danes and eventually landing it in the Stones will surely be long remembered – and maybe even retold a few times over future hut lunches" (Salmon of the Month"in Sharp`s UK wide competition.
Grayling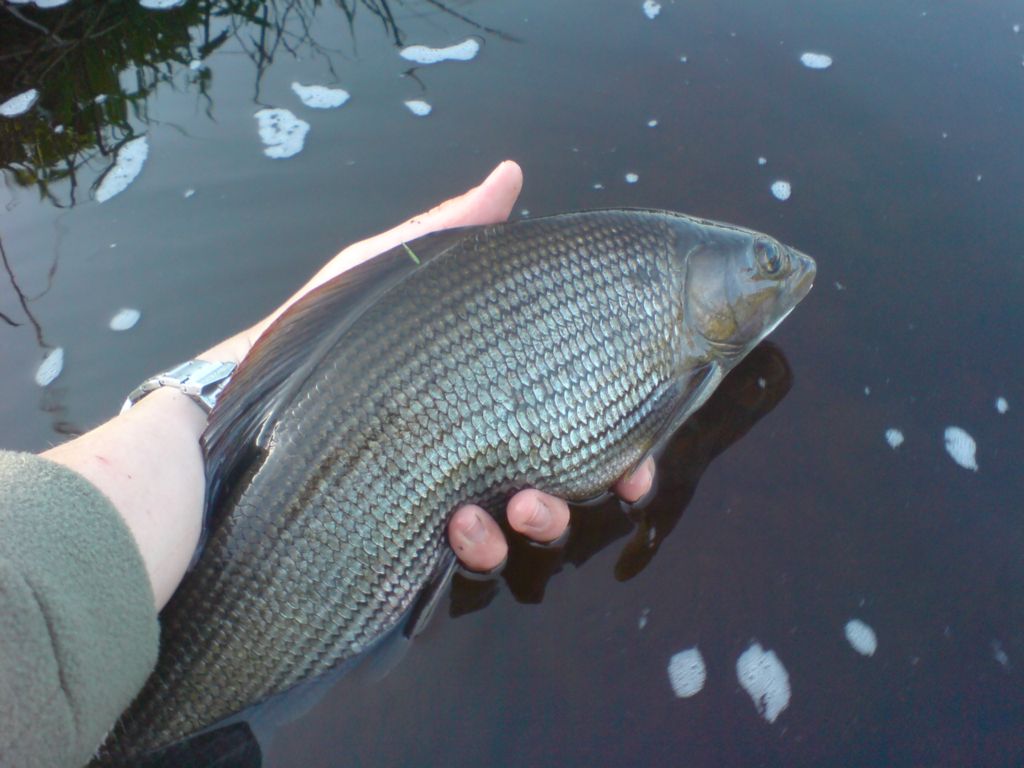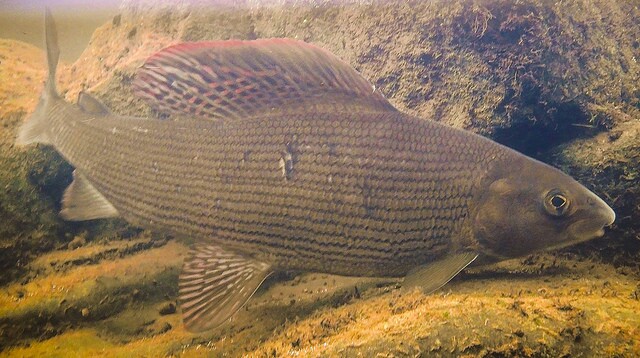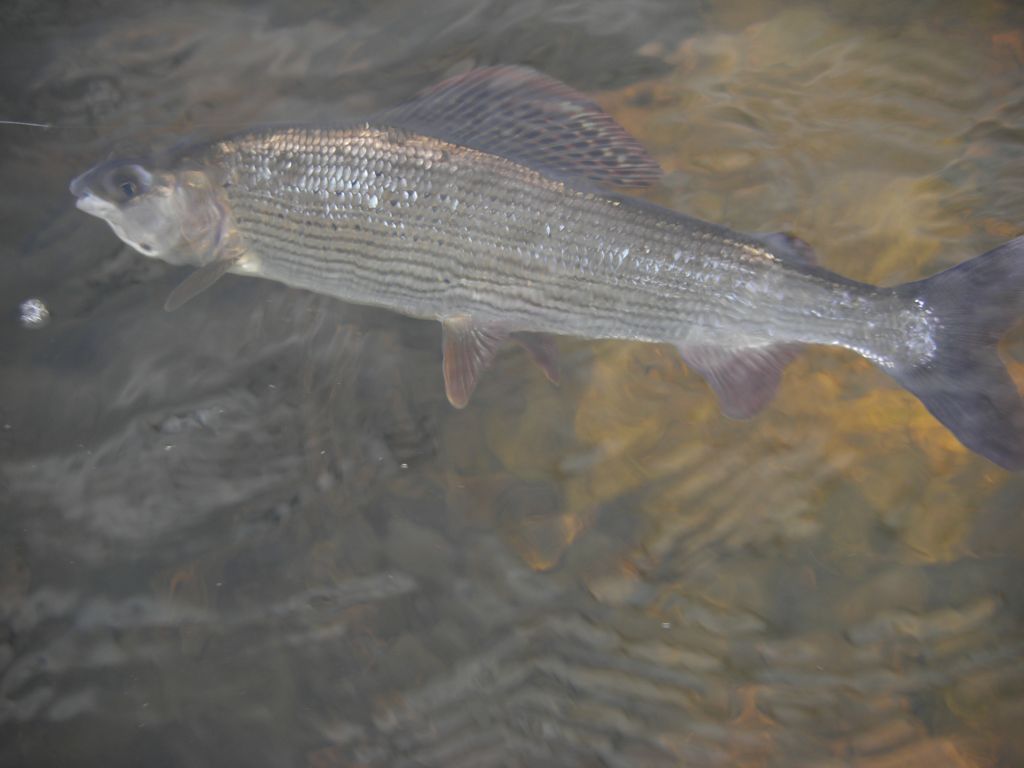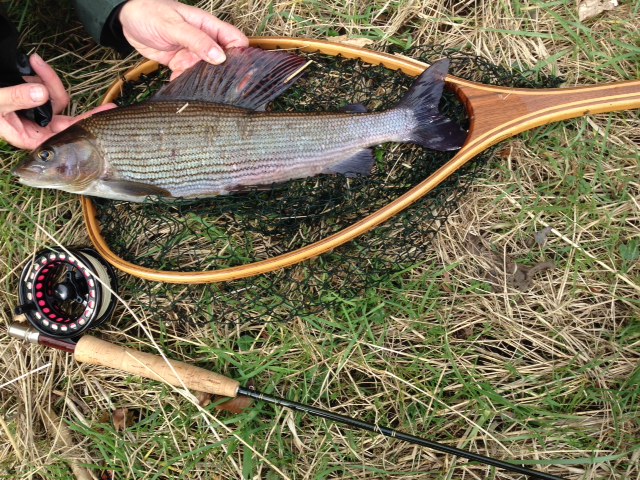 The Ribble and Hodder are excellent venues for grayling. David and Jonathan Hoyle took these photographs
Sea Trout
There are runs of sea trout on the Lune, Derwent, Liddel, Ribble and Hodder with catches averaging 161 over the last ten years
The Hodder and Lune are well known for their sea trout runs with double figure fish having been recorded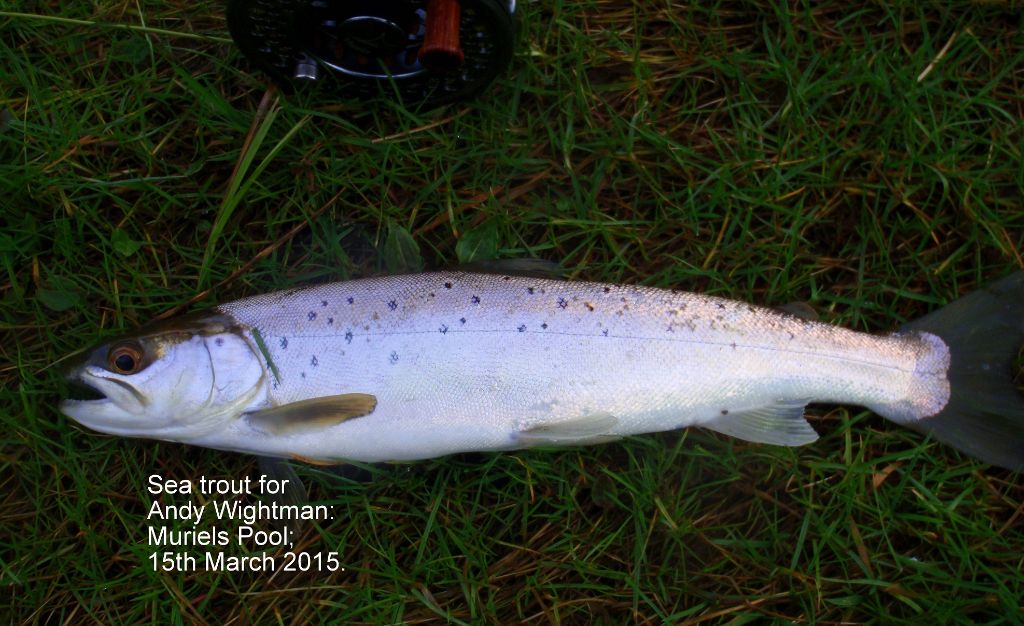 x