Conservation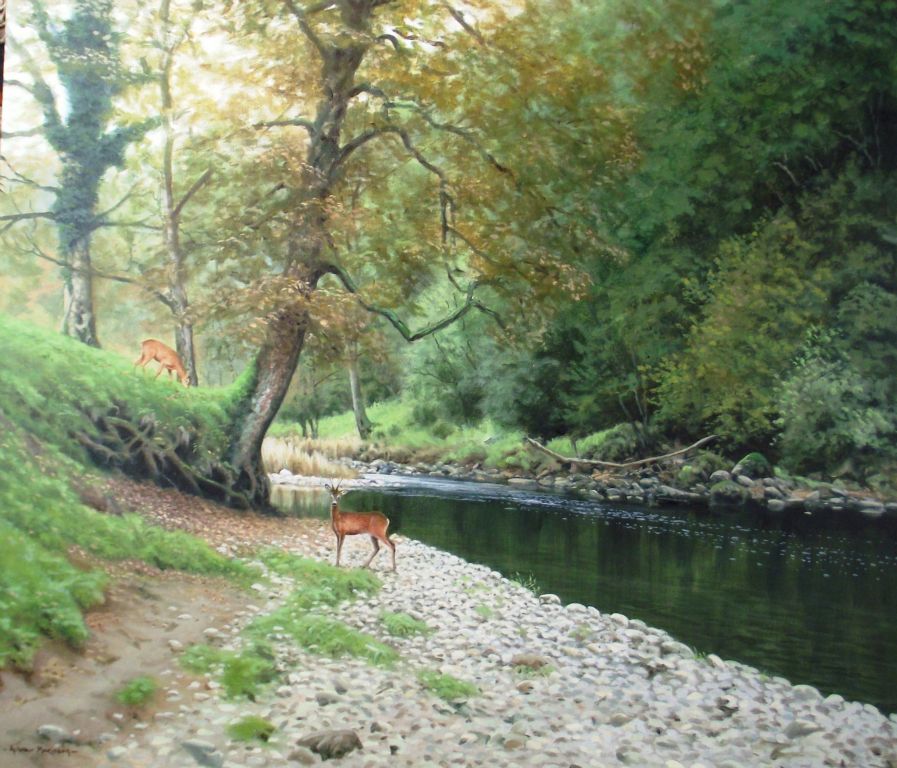 The painting of the River Hodder by Alistair Makinson captures the beauty of what we are all striving for!
The Association recognises the importance of both conservation and habitat improvement and the committee and members serve on consultatives and trusts in the Ribble, Lune and Derwent catchments.
Extensive habitat work, including tree planting and fencing, has been carried out on several of Bowland's beats on the Derwent,Aire, Ribble and Hodder. In 2005, the Wild Trout Trust were asked to undertake a habitat advisory survey on the River Aire.


For a number of years, anglers have been increasingly concerned about the lack of fly life in some of our northern rivers; members have responded by taking part in the fly life partnership surveys and the Smart Rivers initiative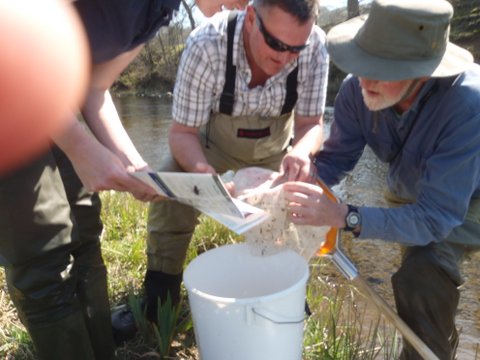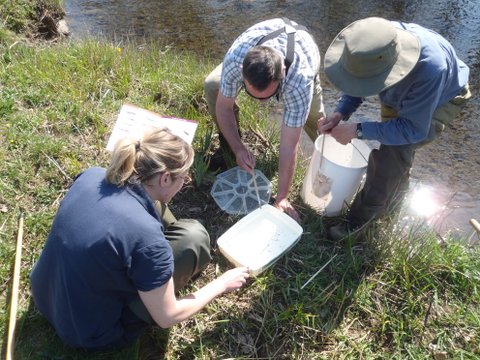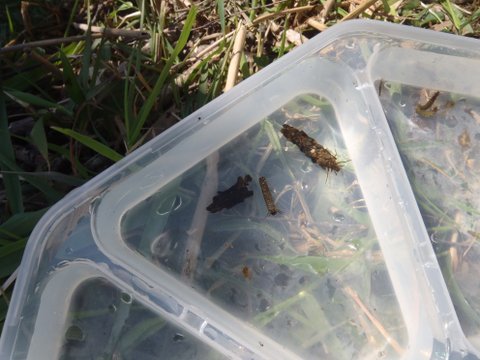 Flora and Fauna

Red squirrels are frequent visitors to the feeders outside the main hut on the Derwent. For keen ornithologists our beats afford many sightings of rare birds. The wild flower meadows on the Derwent are a
delight in Spring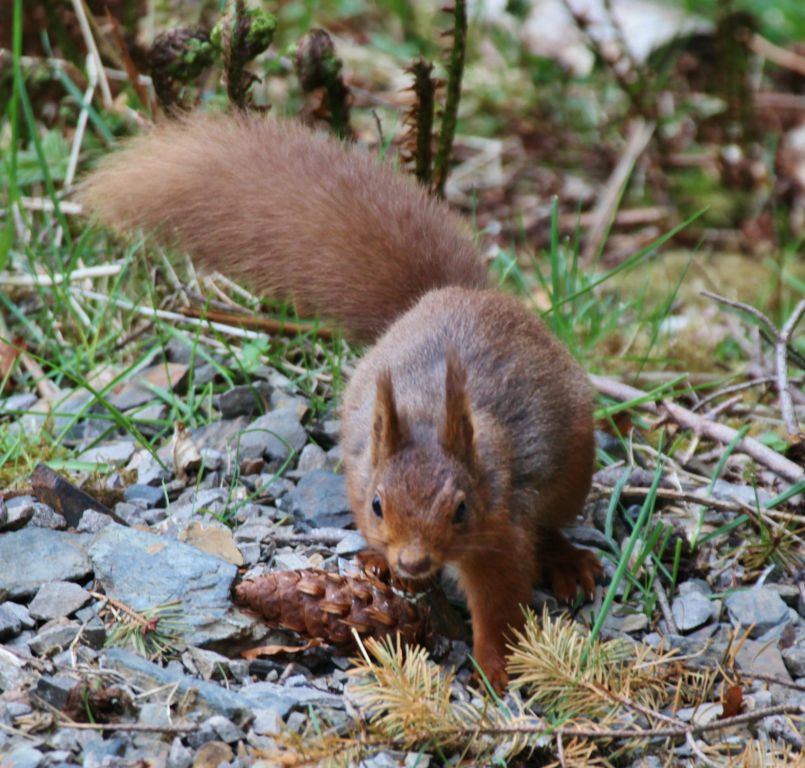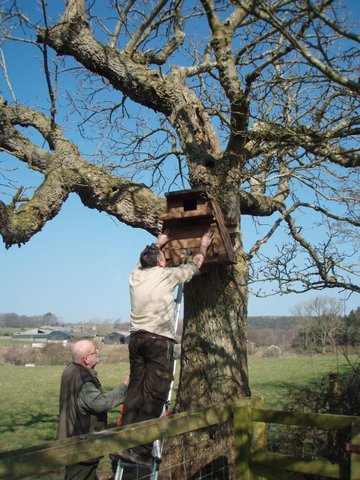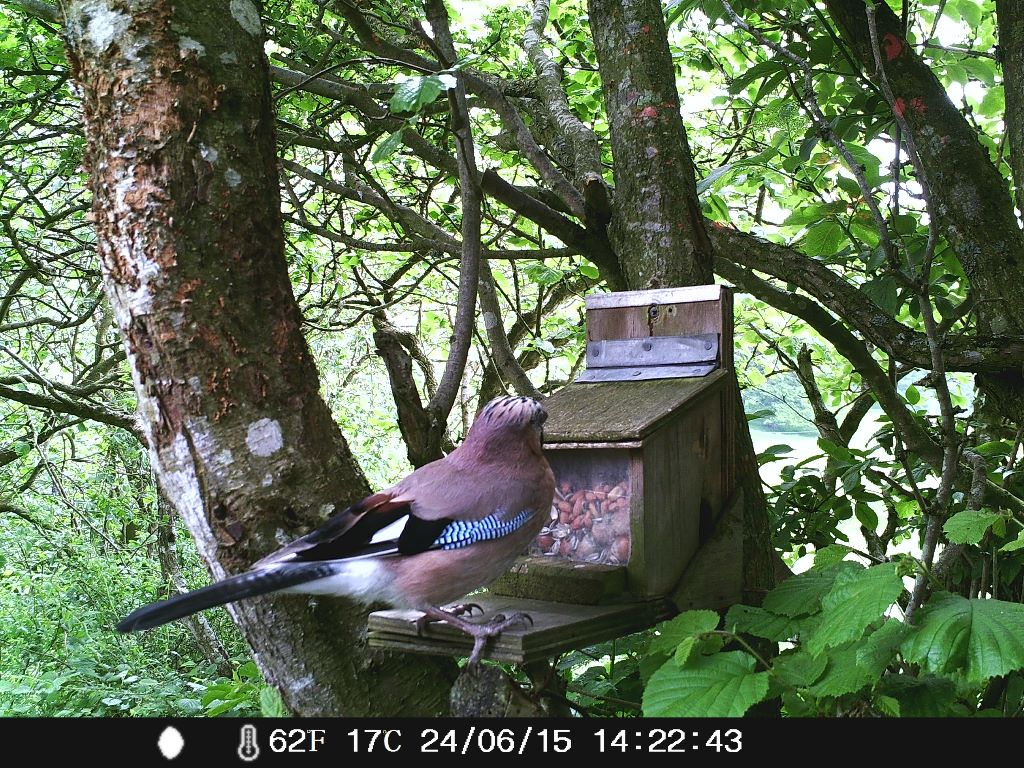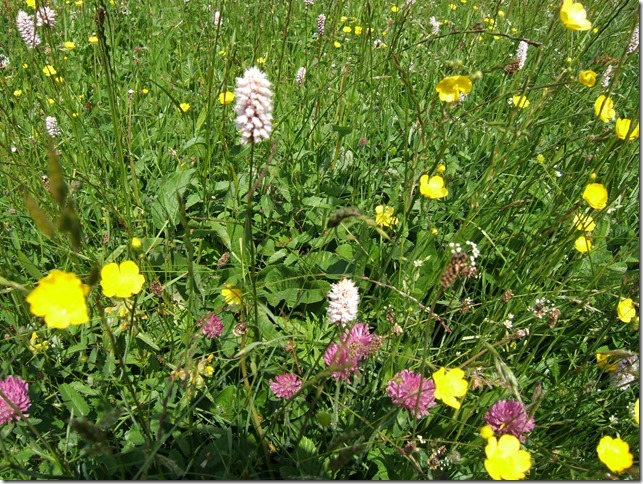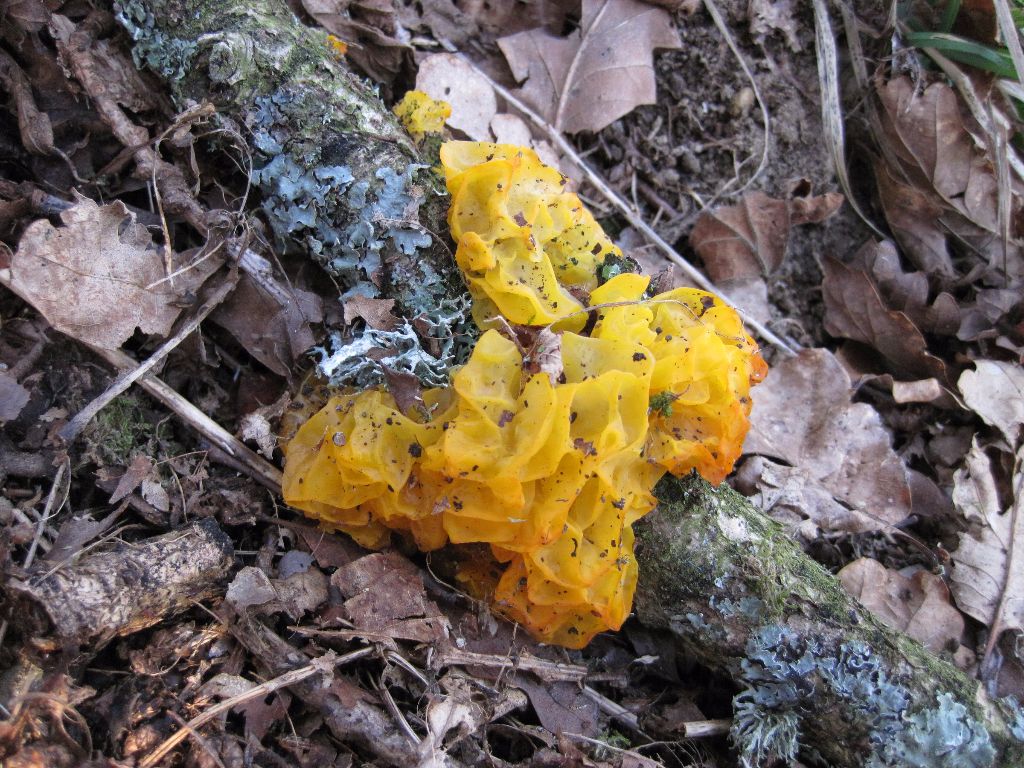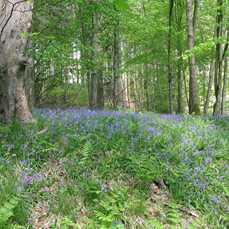 On both the Ribble and Derwent, the Association has been a part of moves to manage salmonid stocks thereby guaranteeing the future of both the fish and fishing. BGFA members were prominent in the successful negotiation of the Ribble Net Limitation Order

We are particularly proud of our involvement in the Hodder Consultative`s salmon and sea trout propagation schemes which were set up in response to concerns over the failure of the Ribble and Hodder to meet their escapement targets for salmon. At the time, the salmon smolt rearing programme based on three rearing ponds in the Hodder catchment was widely supported by both the EA and the majority of Hodder clubs, but the weight of scientific opinion has swung against salmon stocking programmes and the scheme is no longer operative. Whilst the number of salmon returning to North West rivers has fallen, we have had good runs of sea trout.
Almost 100% of brown trout are released and in 2016 100% of salmon and sea trout were returned. Barbless or de-barbed hooks must be used on all of the Association's waters. Some of the beats operate on a total catch and release basis.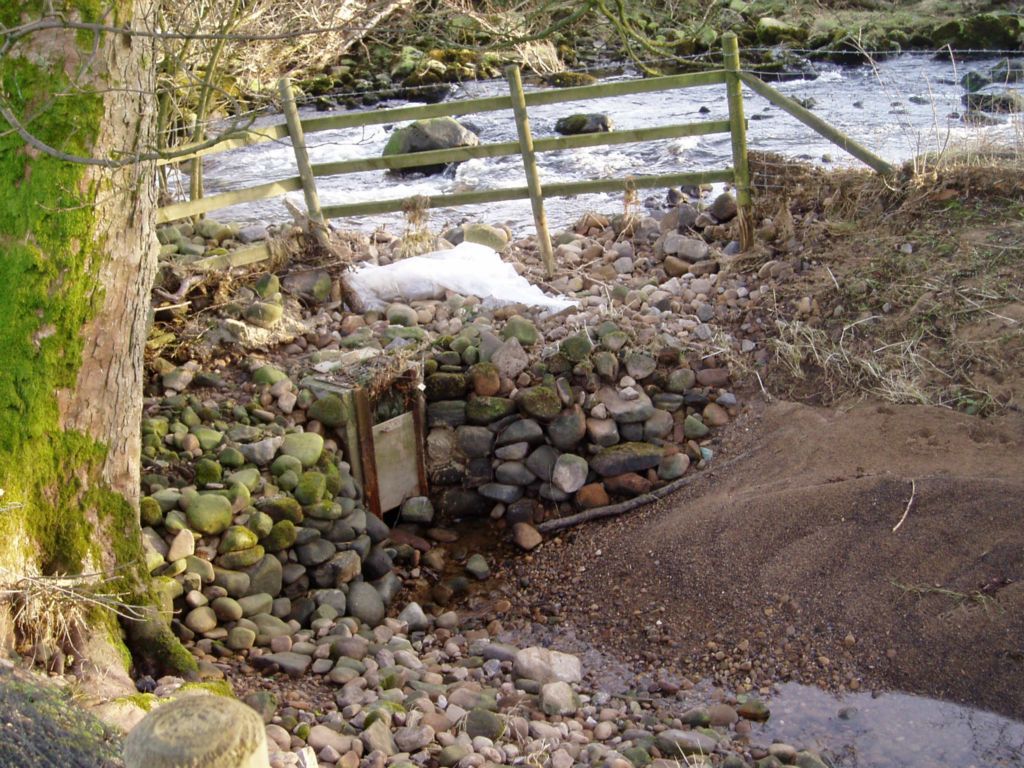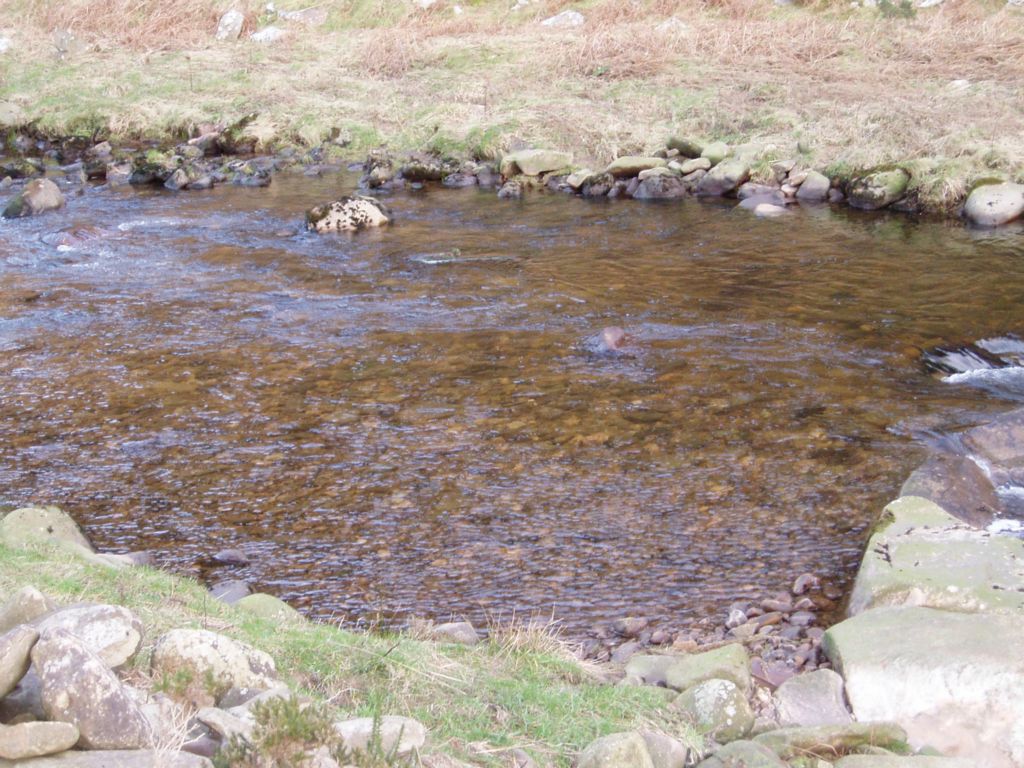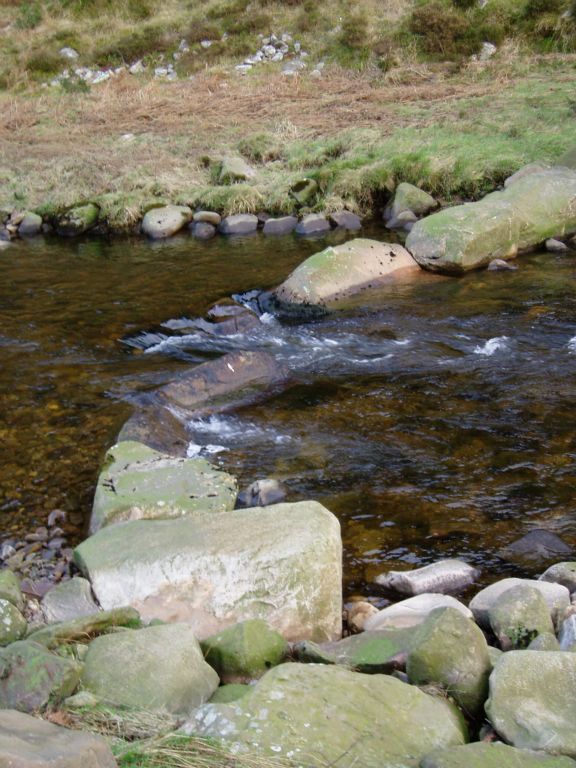 A smolt release pond and in-river works on the River Dunsop




Habitat Improvement
Repair work to the bank of Brockhole after 2006 floods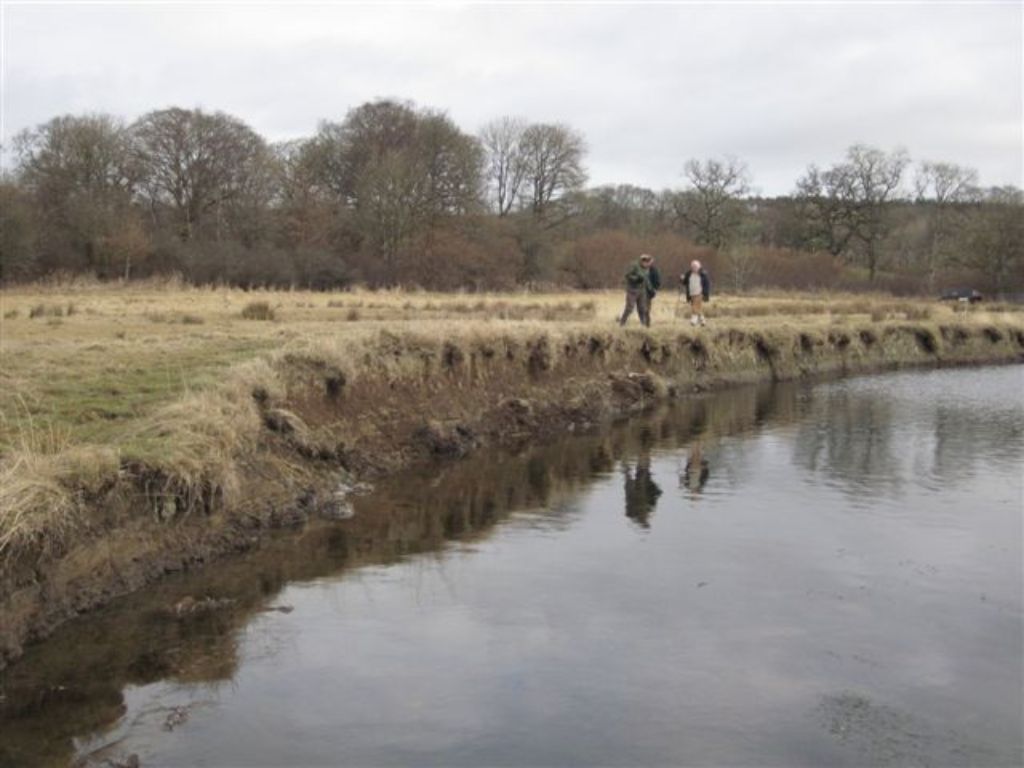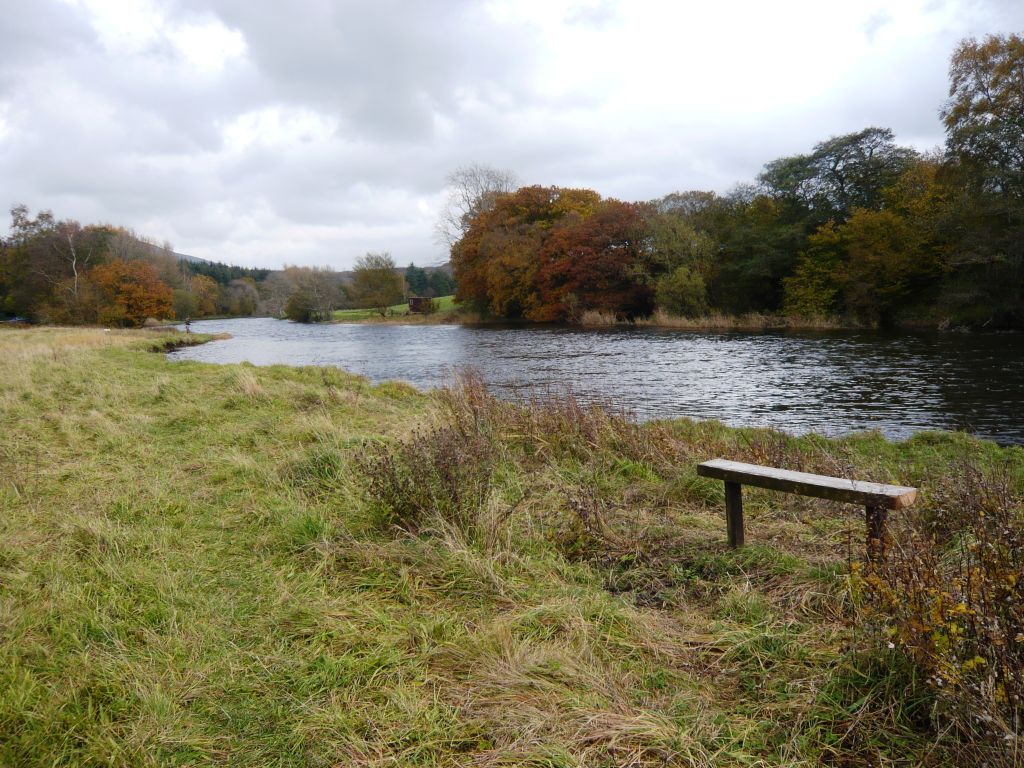 A band of willing volunteers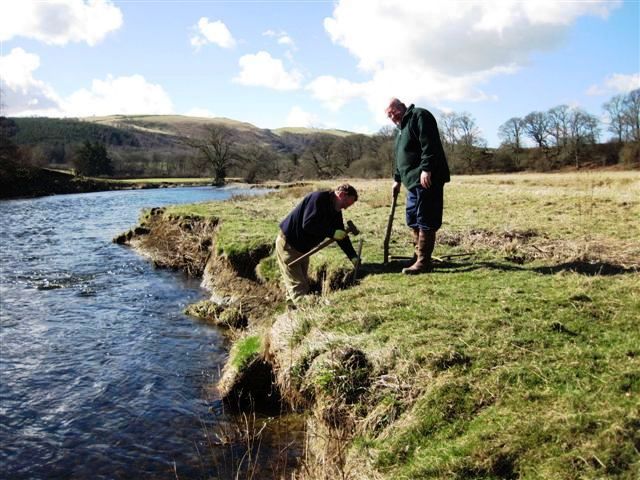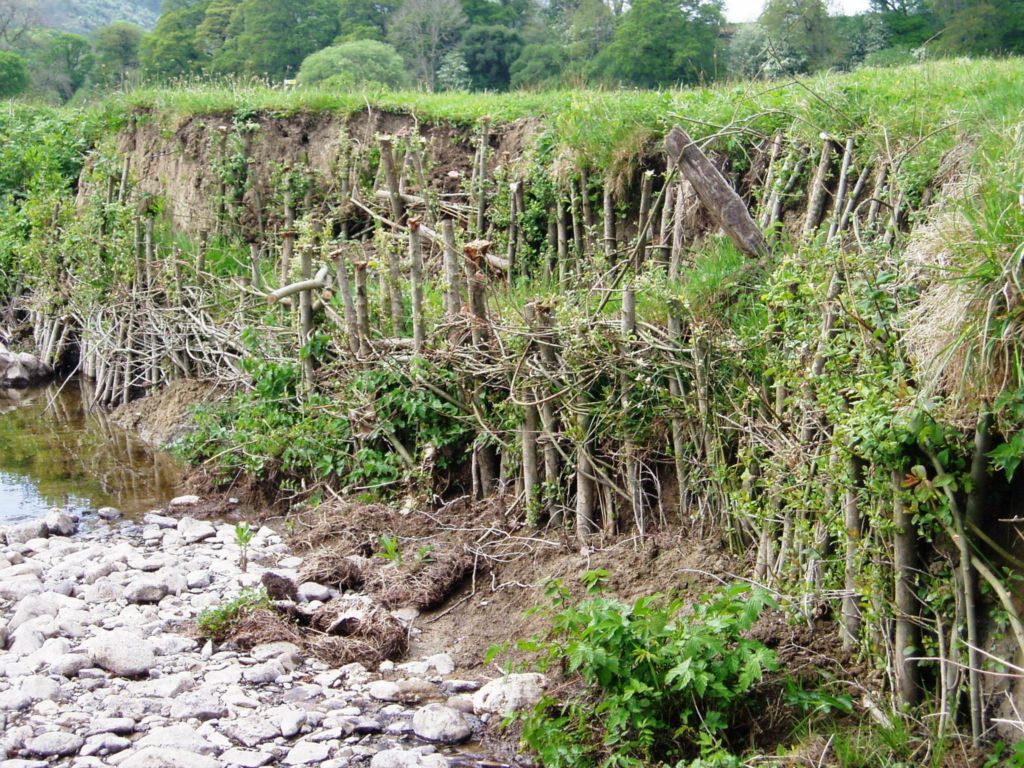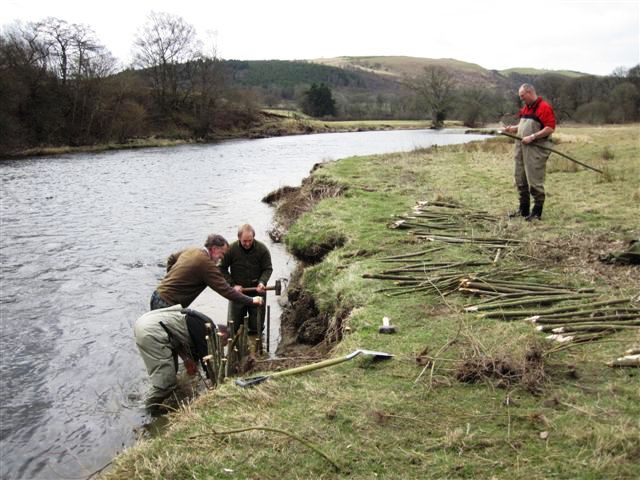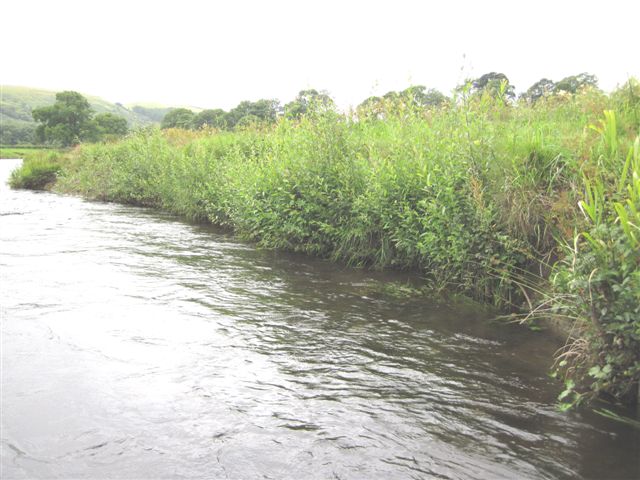 River bank transformed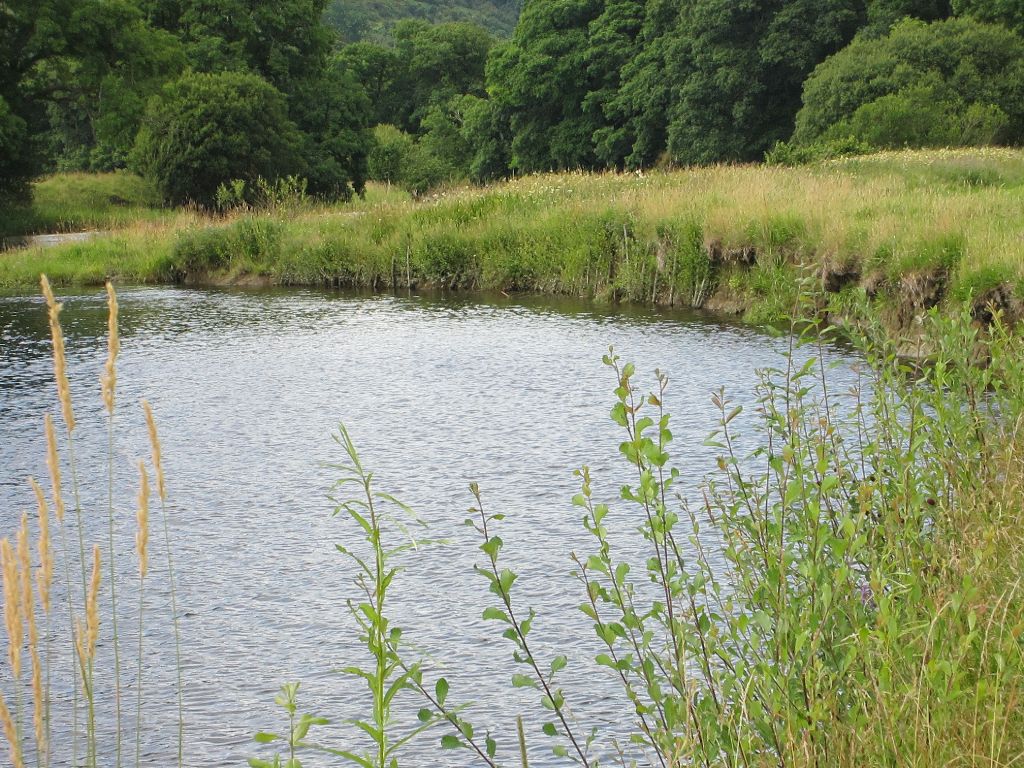 2020